As the 2022 African Handball Confederation (CAHB) Men's Juniors Championship is closer, teams have started to jet in ahead of the highly-anticipated showpiece slated for August 20-27, in Kigali.
This 29th edition will feature 10 teams across the continent competing for the title during a week.
The participating teams that are supposed to arrive in Kigali by August 19, two of them have so far checked in.
Angola national team which will face Tunisia on match day one, Group A, was the first to arrive in Rwanda this Thursday.
They were followed by the Egypt national team which will face Libya in their Group B opening match on Sunday.
The championship will be  held in BK Arena.
Organizers will welcome spectators for a free entrance with proof of a full COVID-19 vaccination.
Angola
are the first team to arrive in Rwanda.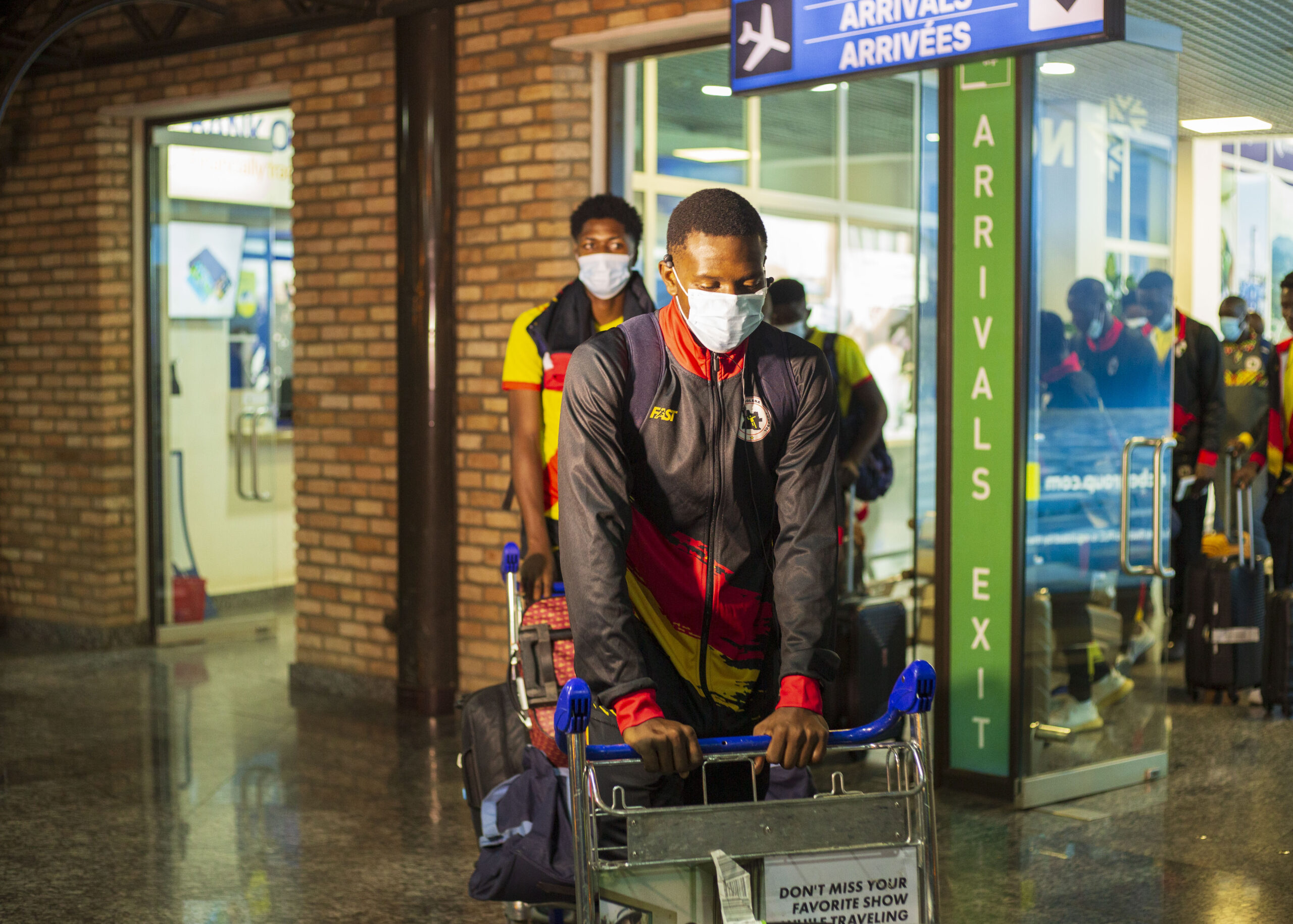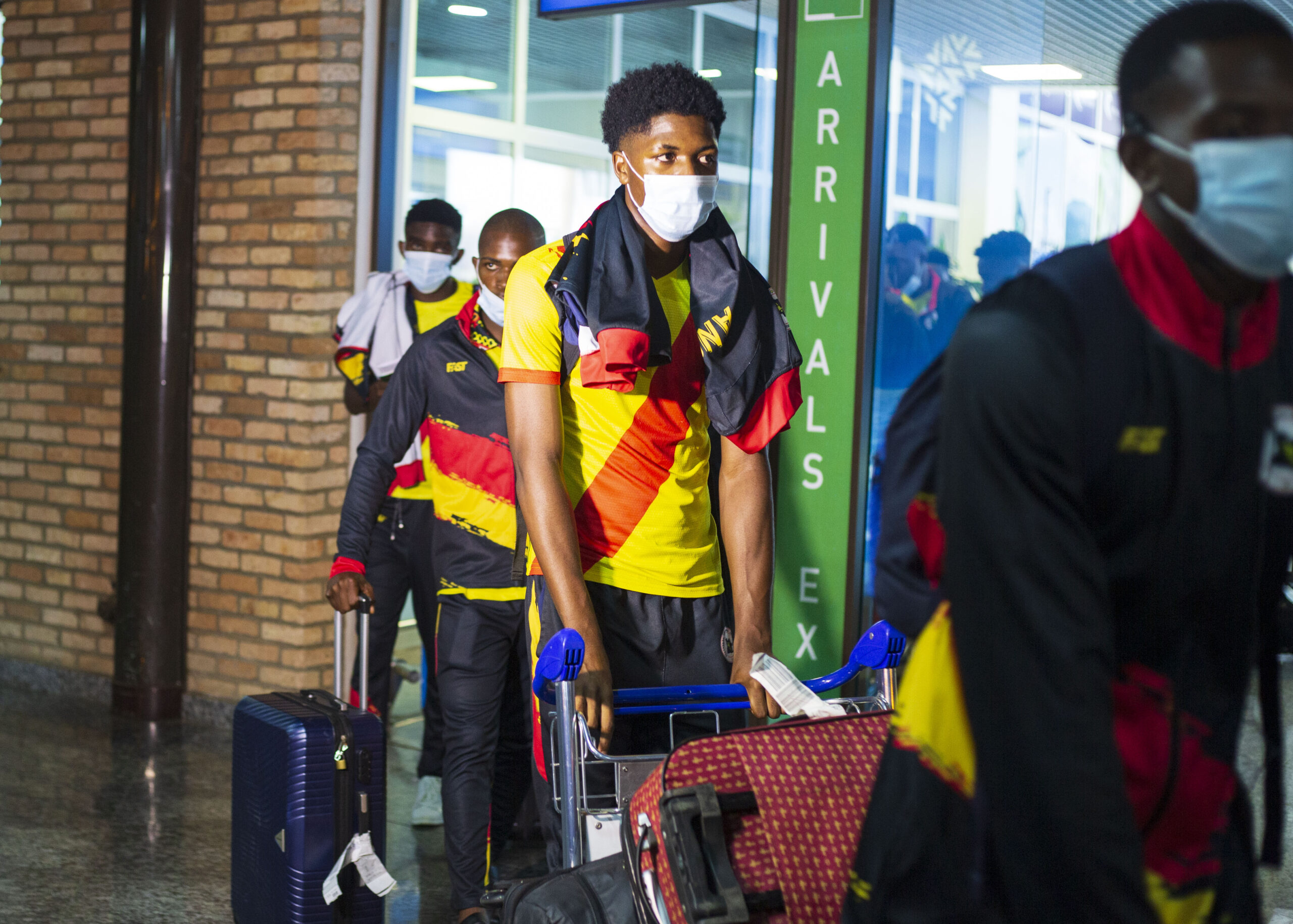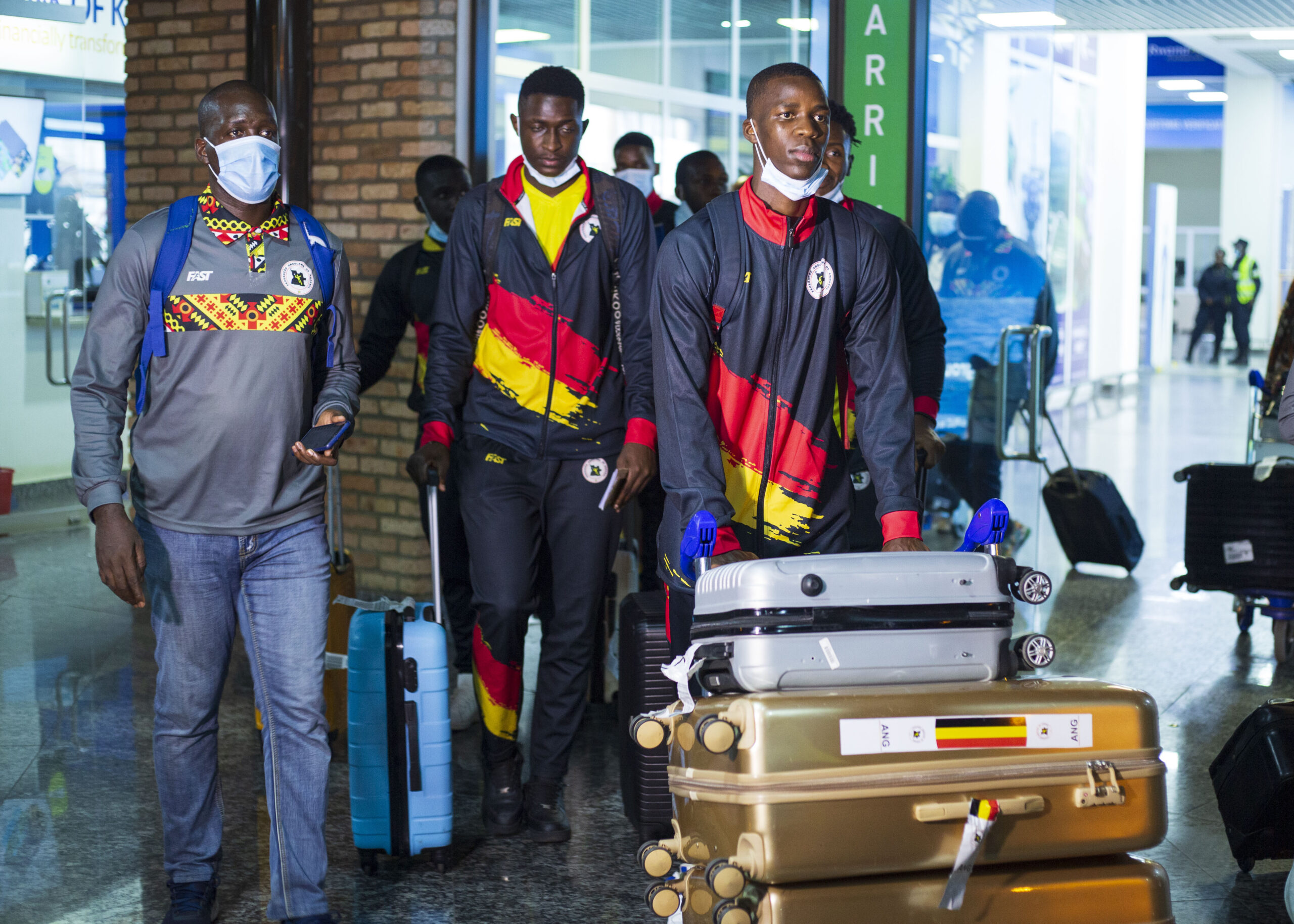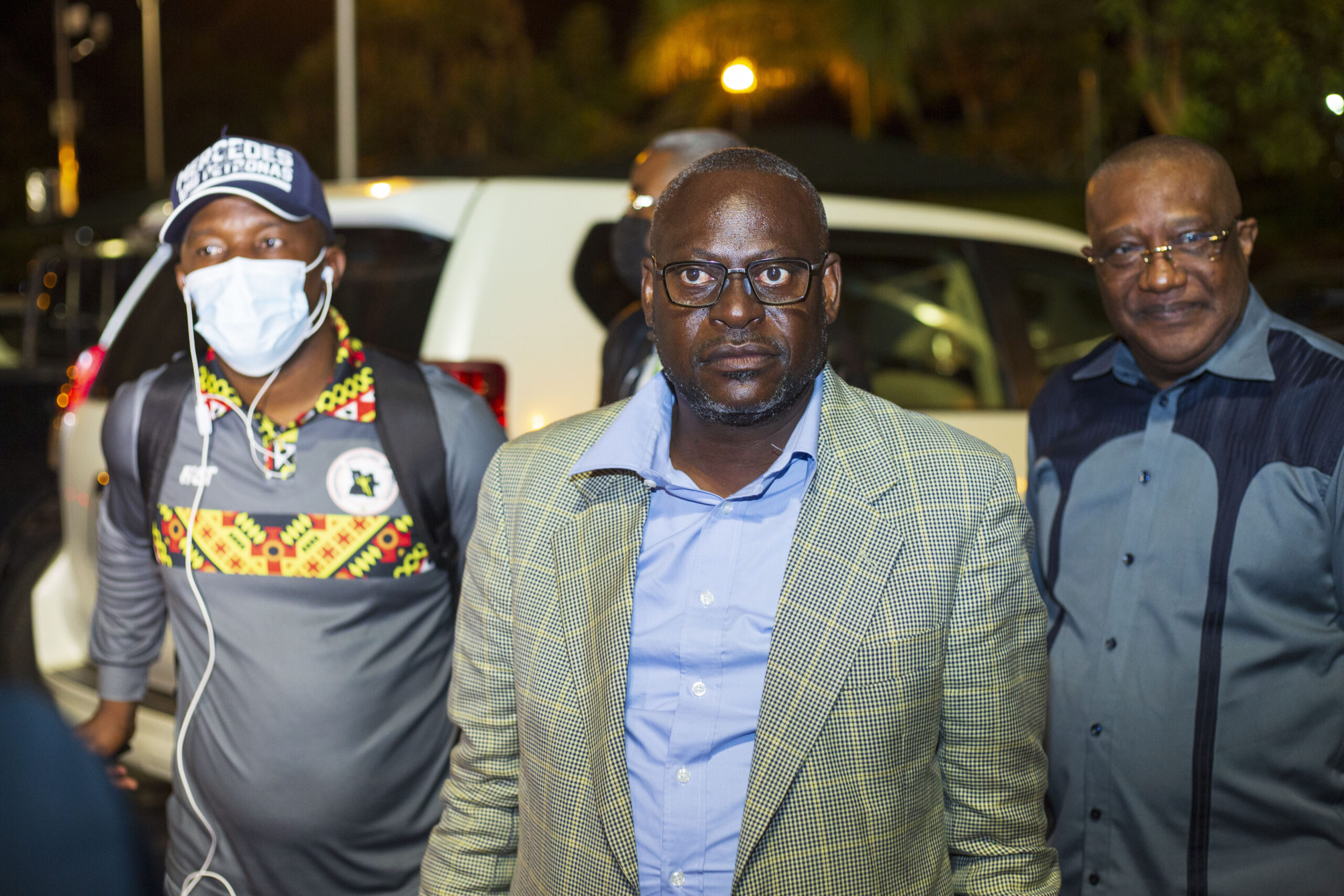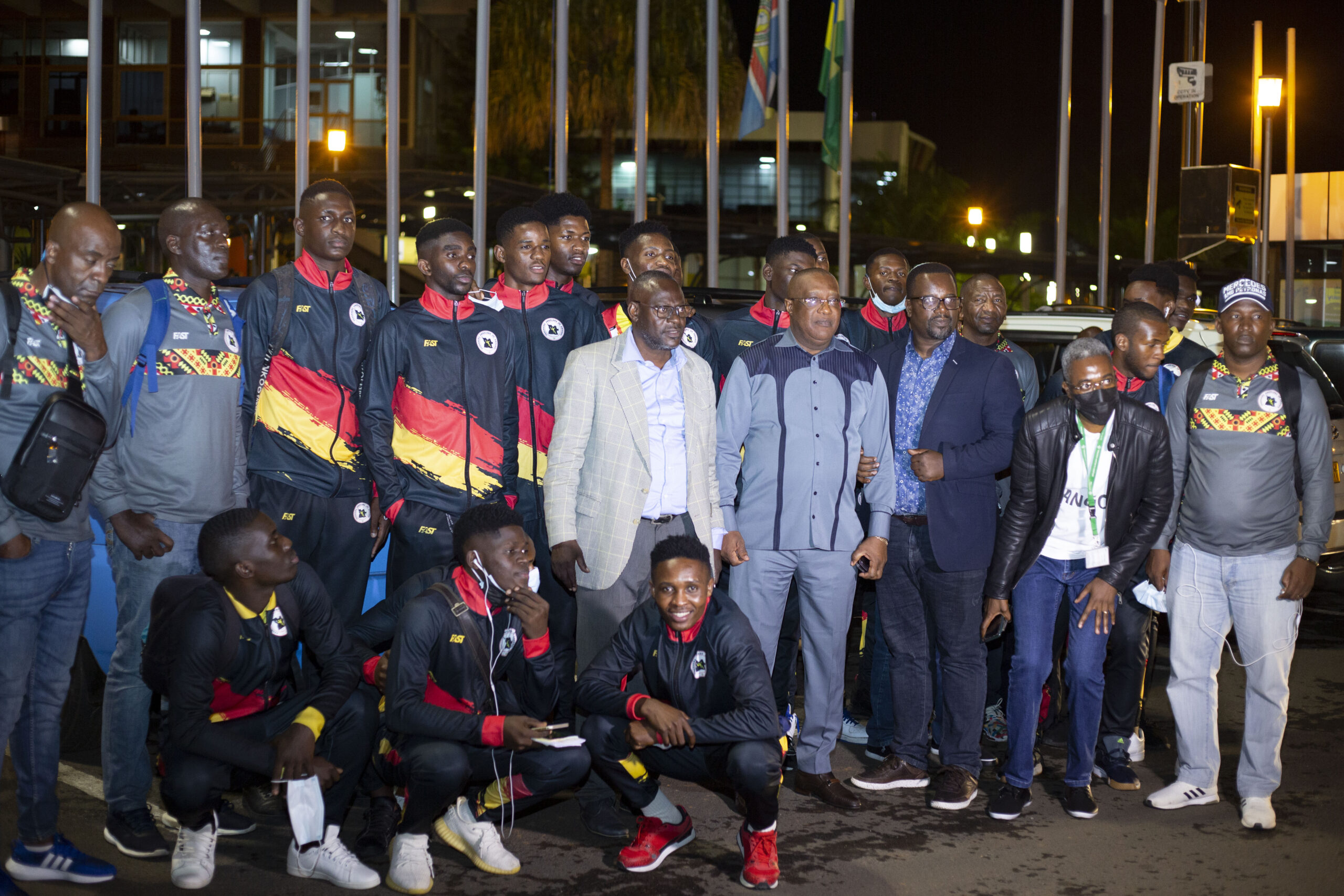 Egypt, the second team to arrive in Rwanda